Artwork Competition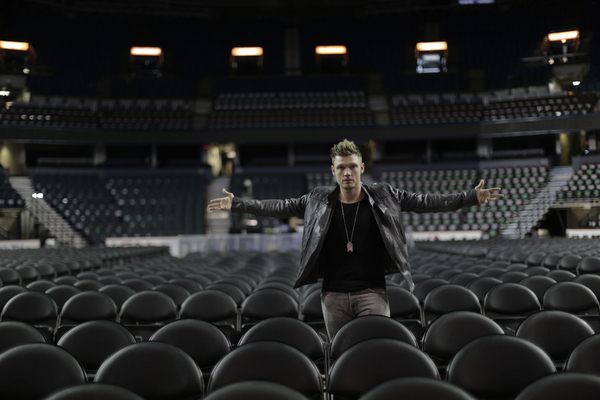 Every month I will be choosing one winner and I will be posting their Nick Carter artwork right here on the front page.
All you have to do is take this picture I have posted and see how cool you can make it look. You can use photoshop or whatever program you want.
If its cool enough I may even use it for the next bit of merchandise that I sell right here at Nick.net
Kick ass and have fun.