Sneak Peeks: Nick's New Sound For His Upcoming Solo Album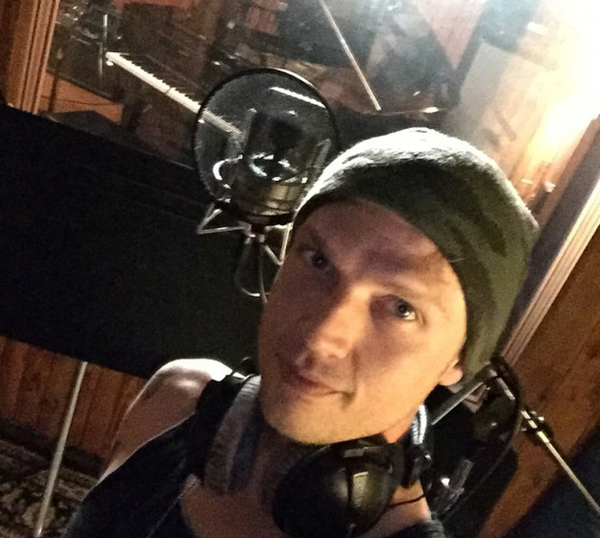 From a pop-rock Now Or Never to a cooler pop I'm Taking Off to a R&B infused Nick & Knight album, fans are excited to hear a newer sound from Nick and one that "he's been wanting to do for years", according to his Twitter. Judging from the past, nothing sounds better than something Nick is excited about.
Described by Nick as "a happy feel good surf rock type vibe","home", and "Nick in a jar", he has been dropping song titles from the upcoming album and even sneak peeks of songs and new material through his Instagram and exclusive fanclub chats since March. Song titles have included:
"Repeat"
"19 in 99"
"Cherry Pie"
"All American"
"California"
"Tijuana"
"Swet"
"Second Wind" (Confirmed as being written with Natasha Bedingfield)
So, when can we expect to hear all of this new goodness? In March, Nick revealed that he already has a deal to drop the yet-to-be-titled album in Japan in July and is looking for distributors in the U.S. as well. It sounds promising that we'll be getting to hear new material sooner rather than later!
To hear clips of a few of the new songs, head to Nick's instagram account
HERE
.
For even more exclusive information, upcoming chats, and more - join
nickcarter.net
fanclub NOW! You don't want to be the only one missing out on the perks when things start burning up.