Backstreet Meets 'The Bachelor'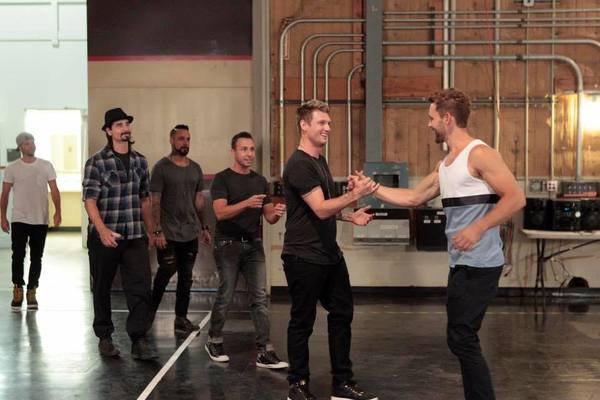 It's been just over a year since Nick was on our TV screens on Monday nights. Tomorrow, he returns...and he's bringing the rest of the Backstreet Boys with him. Oh, and another Nick.
The Backstreet Boys will be appearing tomorrow night (1/16) on what's sure to be our favorite episode of The Bachelor yet. On a group date with Nick Viall, tune in to see what happens when the ladies are given a once in a lifetime experience of being Backstreet back up dancers. The show will air on ABC at 8pm EST / 7pm CST. As soon as clips are available online, we will post them here.
For now, watch the preview below. We can't wait to hear what you think!