Keeping Up With Carter: January 2017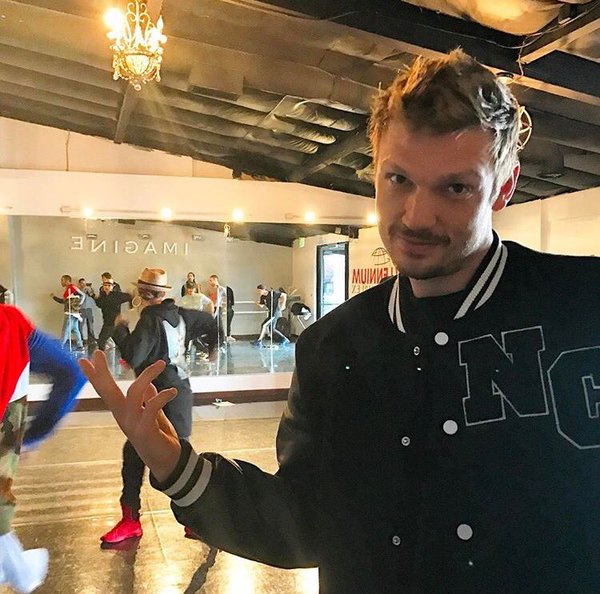 Nick has been taking some MUCH deserved downtime since the beginning of the year, but that doesn't mean he's completely off the radar. Check out all the bits and pieces you might have missed.
-------
Did you catch Nick on The Bachelor with, uh, the other Nick and the rest of the Backstreet Boys? We're positive that it was the highlight of the season (and the group date). Check out the clips here.
-------
Rehearsals for the Backstreet Boys Larger Than Life Vegas shows have begun! Nick was spotted this past weekend with three of his bandmates taking a break for lunch. Check the photos out here. Can you believe it's only five weeks away?
While Nick has been taking to instagram to post gym selfies and showing off how he's getting ready for upcoming adventures, that doesn't mean he doesn't have a weakness for Girl Scout cookies (and a huge heart). Check out how Nick made one fan's (and her daughter's) day by placing an order for a few treats!
--------
FANCLUB MEMBERS: Exclusives are coming your way! Please make sure that your email addresses are updated on your account so that you get every important update.
The fun starts with a blog written by Nick himself, just for you. You can read it here and share your thoughts with your own blog.
Also, we know you haven't forgotten a very important birthday coming up this weekend! Leave your birthday wishes for the birthday boy in the FC forum here.
What are you looking forward to most with Nick this year? Leave your comment below!