New Item: NC Varsity Jacket!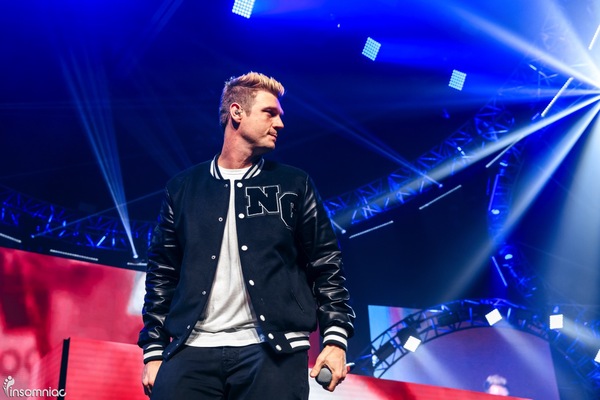 It may be Nick's birthday, but he's giving you a present!
Stay warm this winter in your own limited edition NC wool Varsity Jacket.
Once these are sold out, they're gone forever!
$150 + shipping & handling
Small - XXL
Fan club members:
You get first access to purchase starting
January 26th at 9am Pacific.
PLUS members get a 10% discount to use storewide upon checkout!
Remaining inventory will be on sale to the public beginning January 27 at 9am Pacific.
Head to Nick's store tomorrow at 9 am Pacific to purchase your jacket!
Not a fan club member? Join here.