Vegas Prep In Full Effect (And More)!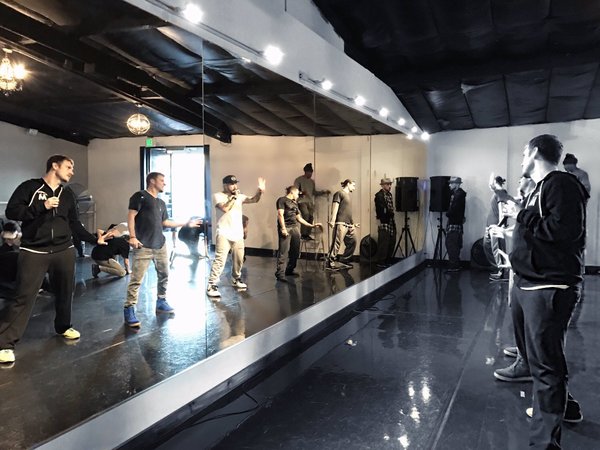 While 2016 was clearly the year of all things Nick Carter, 2017 has started off as the year of the Backstreet Boys. Not only has Nick been hitting the gym hard in preparation for hitting the stage equally as hard, but also rehearsing long hours with Kevin, Howie, AJ and Brian to perfect a show that is truly "larger than life".
The Boys are set to perform 26 dates at Axis Theater in Planet Hollywood between March and July. Not only will they be performing shows, but also added afterparties for select dates just this week. Get all of the details and tickets at backstreetboys.com. Hurry - they're selling out quickly!
This doesn't mean, however, that Nick won't be doing things on his own right here at nickcarter.net and beyond. Keep an eye out for contests (enter to win a varsity jacket right now), exclusive blogs from Nick (let him know your opinion on new merch), and merch that you can only get right here (like that nearly-sold-out Varsity jacket)! Also, don't forget to keep up with other FC members in the forum. You never know who will be in Vegas at the same time you are!