WATCH: "God, Your Mama, And Me" Music Video Out Now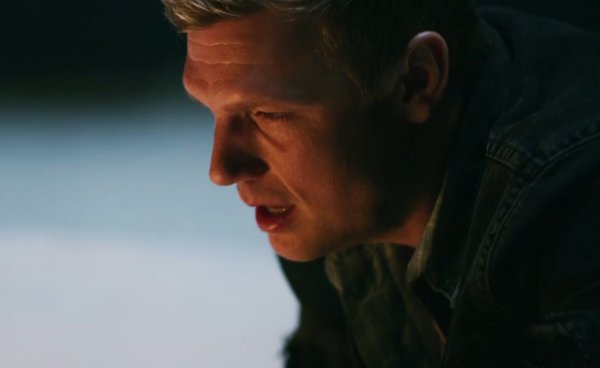 If you've been waiting patiently to finally see the music video for the Backstreet Boys' collaboration with Florida Georgia Line on "God, Your Mama, and Me", your wait is finally over!
The song was released as a single last month while the two groups were busy shooting the video in Florida. Details released by Entertainment Weekly last week revealed that each boy was given a GoPro to do something special for their wives. Nick Carter, of course, did not disappoint.
Check out the video below to see what surprises he pulled off and check out this People article to see more behind-the-scenes footage.
What do you think about the collaboration? Sound off in the comments below!