Keeping Up With Carter: Everything You Need To Know Right Now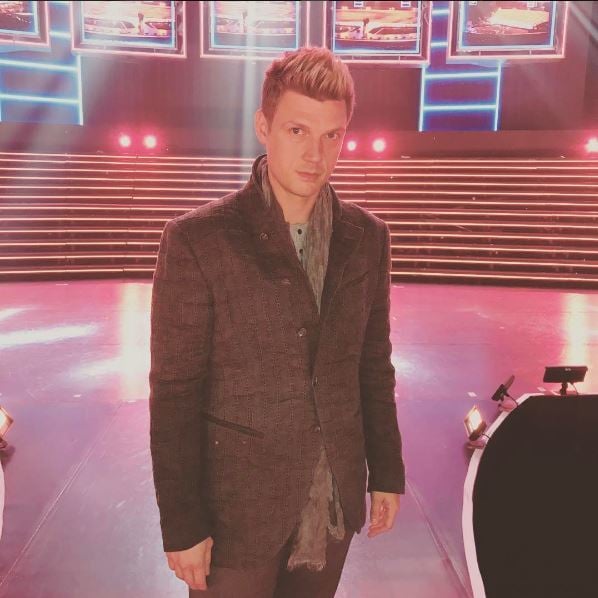 Less than two weeks away from the Backstreet Boys return to the Axis stage in Las Vegas, there's a few more things on the horizon for the five in upcoming months and Nick can't wait to see all of you again!
Nick, along with Kevin, Howie, AJ, and Brian, will be appearing at Channel 93.3 Summer Kick Off in San Diego, CA on May 12th and KTUphoria at Jones Beach in NY on June 3rd. Tickets for both events are on sale now!
Also, don't forget to tune into the Academy of Country Music Awards on Sunday (April 2nd) to see the Boys make their ACM debut in a performance with Florida Georgia Line. You can catch the show on CBS at 8/7 CST.
In the meantime, if you're a FANCLUB MEMBER, there is an exclusive waiting for you in the forums! Nick is inviting you to ask him anything (within reason) and he will come in and answer a few from time to time. What are you waiting for? Head over now and keep checking back to see if your questions have been answered!
If you aren't a member yet, no worries – you can join today (and maybe buy yourself a few new things while the sale is still happening).
Where are you seeing Nick next? Tell us in the comments below!