JUST ANNOUNCED: Nick Carter Coming Back To Brazil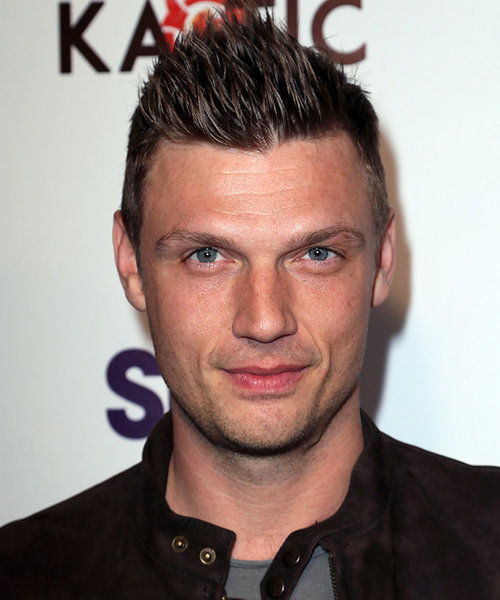 It's been less than a year since Nick visited South America for the All American tour, but he can't get enough!
He'll be back in Brazil on May 20th (Sao Paulo) and May 21st (Rio De Janiero) for appearances at a convention. Stay tuned to this site and Nick's social media for any official information (tickets, prices, location, etc.).
In an effort to see as many of you as possible, Nick is also considering adding a few more fan events. What do you think? Comment below!
UPDATE: