LISTEN: Nick Calls In To Chat With Ryan Seacrest About Backstreet + Wango Tango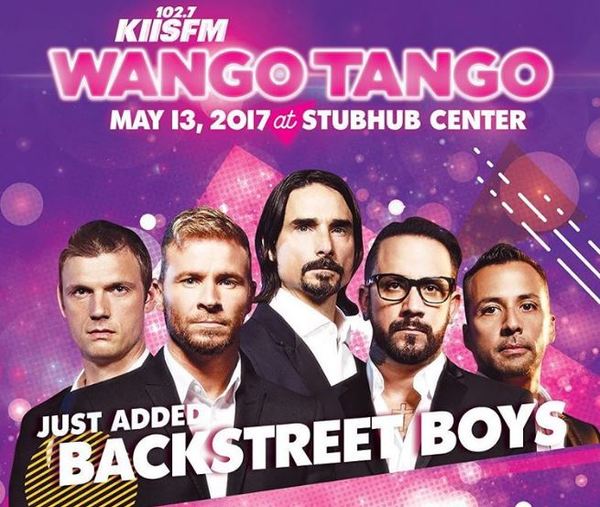 West Coast, have you had enough Backstreet yet? No? Good, because Nick is headed with the Boys to this year's Wango Tango!
The Backstreet Boys, who have played the festival three times before, will be joining other big acts such as Katy Perry and Maroon 5 at StubHub Center in Carson, CA on May 13th. The annual festival put on by 102.7 KIIS FM draws a crowd of 20,000+ and people from all over the country.
Nick called (er, facetimed) into On Air With Ryan Seacrest today to talk about how exciting it is for the Boys to be back on the Wango Tango stage and how the Vegas residency is going so far. You can listen to the interview below!
Tickets to Wango Tango are already on sale and are going quickly - get yours here.