Nick to Judge ABC's New Music Competition "Boy Band"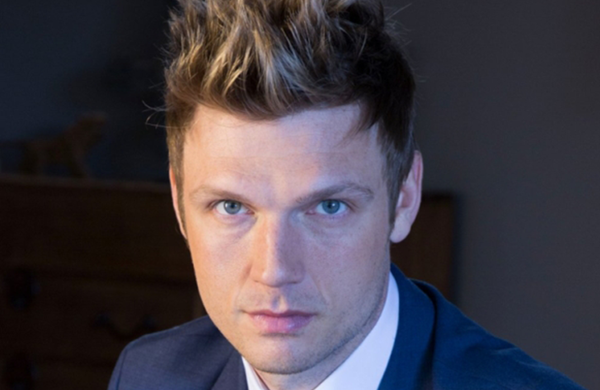 ABC has just announced its new music competition series called "Boy Band". Nick has been announced as one of the judges on the show! Nick along with former Spice Girl Emma Bunton will serve as "architects," experts who will guide contestants throughout their journey to stardom.
Nick's job as an architect will be to shuffle contestants to find the best combinations of voices to perform, live, for America. Contestants will be critiqued by the architects and they will determine which two contestants will be up for elimination.
The 10-episode series will begin Thursday, June 22nd at 8:00 p.m. ET. on ABC.