Backstreet on 'Boy Band' + 'Paper' Magazine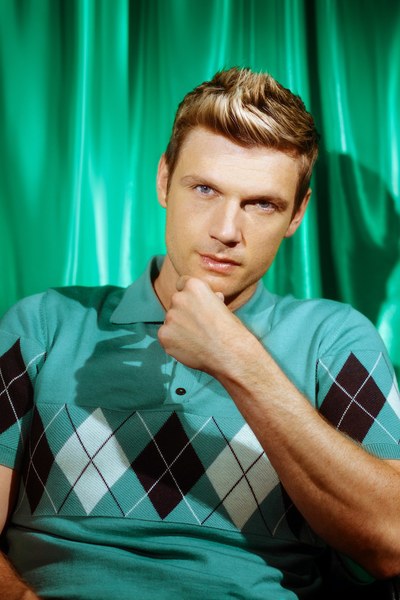 Summer is coming to an end.
….And so is Boy Band.
What started as 30 boyband hopefuls will end with 5 members of the newest boyband around and the beginning of what we're sure will be a successful career in the music industry.
"It's going to be really interesting to see what happens," Nick told Billboard in regards to the impending finale. "I'm going to tell you right now, I really believe that we have at least five superstars."
The votes are in and it's all up in the air as to who will form the final boyband and perform their new single "Eyes Closed" on Thursday night, but we have no doubt that this won't be the last we see of Jaden, Marcus, Michael, Mikey, Sergio, Chance, Brady, and Drew – no matter what they do.
The finale will also feature stellar performances and something that most of you have been waiting for all season – the Backstreet Boys! That's right, Nick will be trading his architect chair for the stage and you don't want to miss it. Tune in on Thursday at 8/7c.
Speaking of the Backstreet Boys, the fab five are featured on one of Paper magazine's Vegas edition covers and they're looking better than ever! Not only that, but they're excelling as a group this year, in front of audiences and with each other.
"We all are comfortable in our skin. We know who we are, and we enjoy being the Backstreet Boys, we enjoy doing pop music and we enjoy being performers," Nick explained in the interview. "Being in Vegas has brought us closer together than we have been in years. We live close to one another, and we're comfortable with how we're performing. Things are really good in our lives right now. We're really fortunate and we know that is a blessing."
To read the entire interview and see all of the new photos (+ order a copy of the magazine), click here.
With so many things on the horizon, what are you most excited about? Talk to us in the comments below!