BoyBand: The Live Finale + The Beginning of 'In Real Life'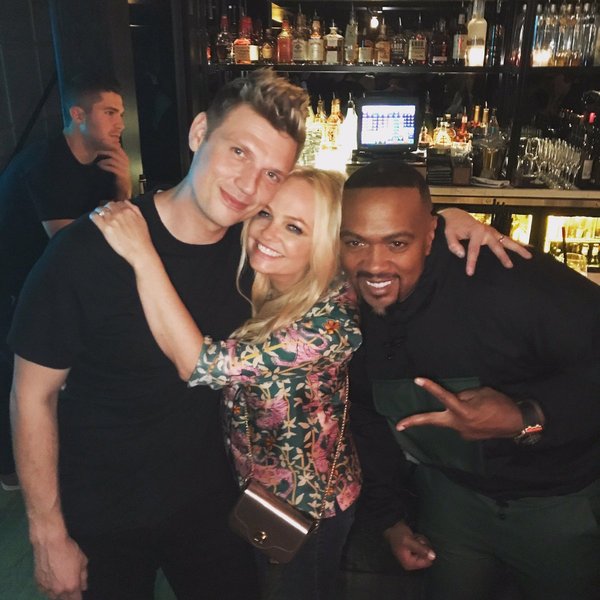 If you weren't watching the live Boy Band finale last night, you missed out!
Starting off with an incredible medley that showed off the talents of the architects who have mentored the boys all season, Timbaland and Rita Ora dropped a beat, Emma Bunton spiced it up by performing "Say You'll Be There" with the top 8, and then… there was the Backstreet Boys. Nick hit the stage with his Boys to prove that Backstreet has still got it and to show the remaining contestants what he had been professing all season – that you have to have a connection and stay tight to succeed. After 24 years, they've never sounded better!
After 10 weeks, the final five members of America's newest group were revealed as well as their name – In Real Life. After 15 million votes were counted, it was determined that Brady Tutton, Sergio Calderon, Jr., Drew Ramos, Michael Conor, and Chance Perez would go on to form the final group and perform their first single, "Eyes Closed". You can purchase the song here.
Watch their performance, the BSB performance and an after-show interview with the architects below. What did you think of the finale?