Nick Congratulates Former Dance Teacher on Retirement + Encourages Support of Local Arts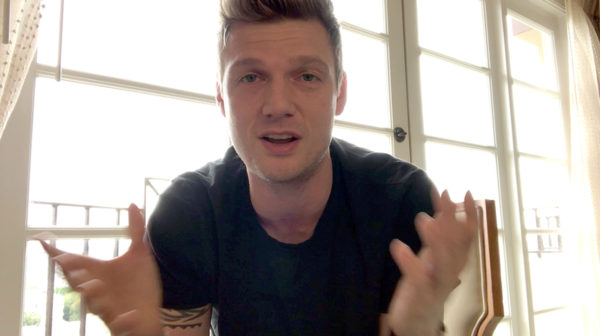 Nick has been spending the past few weeks with family before gearing up for a busy rest of the year with the Backstreet Boys, but that doesn't mean he didn't have time to thank someone who was integral in cultivating his future career at a young age.
Sandy Karl, Nick's dance teacher in Tampa, retired last week after 45 years of teaching students the art of dance. If her name sounds familiar, that's because she was featured in the Backstreet Boys' 2015 documentary Show 'Em What You're Made Of. Nick took the Boys to the dance studio to show them where it all began and his appreciation for Karl was very apparent, crediting her with teaching him many of the skills that would become useful in his career as a Backstreet Boy (and Dancing With The Stars competitor, of course).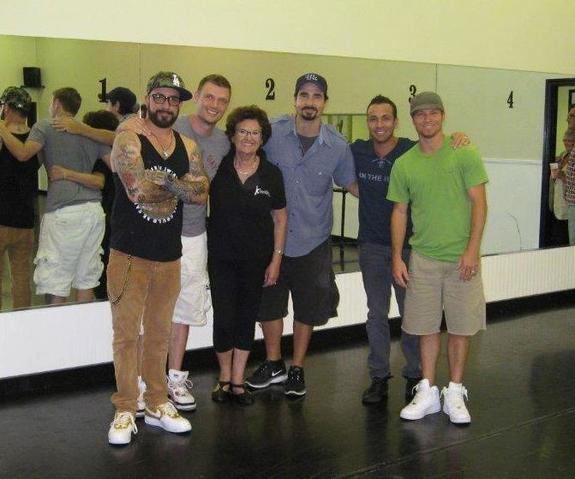 Because of this, it was no surprise that Nick sent a video to a Hillsborough County commission meeting last week where Sandy was being commended on her 45 years of service. Not only did he express his appreciation for her teaching, but also urged others to support the local arts "because you never know where it's going to take kids in life".
You can watch the full video below! We hope you enjoy your retirement, Sandy.