Celebrate 38: Inside Nick's Epic Birthday Party With Fans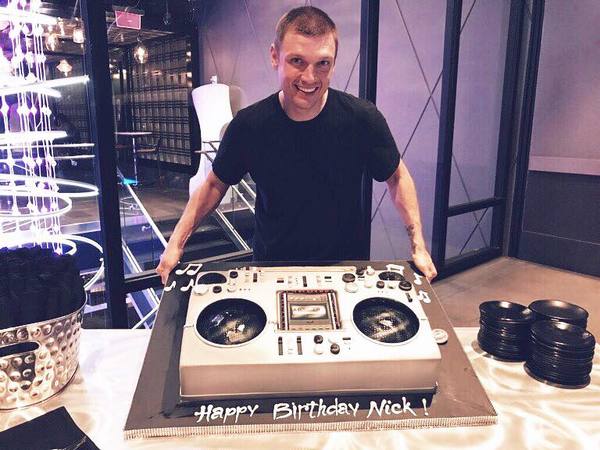 If you were in Las Vegas on Thursday night and you weren't at Top Golf, you're about to have some major regrets. Why, you ask? Because Nick Carter, who turned 38 last weekend, invited his fans to celebrate his birthday with him in the best way possible – with fun, games, and lots of face time.
Upon arrival, party guests were treated to a swag bag full of goodies like Nick merch items and a thank you card signed by the birthday boy himself to commemorate the occasion.
The celebration kicked off when Nick arrived, taking boomerang videos with all attendees then mingling, taking selfies and signing things while everyone dined on an assortment of foods. If that wasn't good enough, the night continued with golf, cornhole and ping pong and Nick spending as much time as possible playing with as many people as possible, proving you're never too old for playing games (just not with his heart).
And what is a party without a birthday cake?! Freed's Bakery, the well-loved shop featured of Food Network's Vegas Cakes, came through with an amazing (and delicious) boombox cake made specifically with Nick in mind, right down to the labeled cassette tape inside.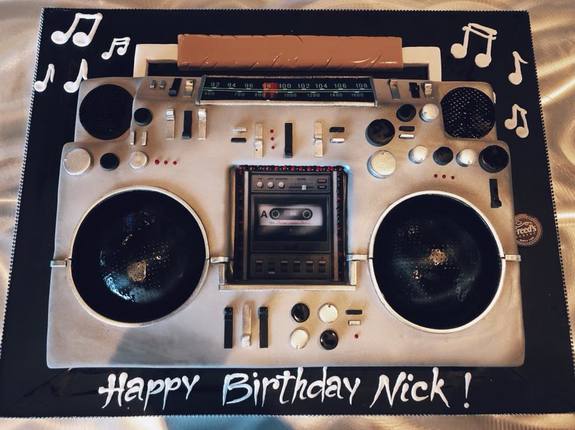 "It was a laid back, intimate experience with lots of one-on-one time with Nick. Lots of fun," one fan said, adding that she hopes to see more of these experiences in the future.
It was definitely a night (and a birthday party) to remember and the year has only just begun! What's up next? We can't say, but we can tell you that if you going to be in Las Vegas in the month of February, catching a Backstreet Boys show is a good place to start.
What other events would you like to see this year? Sound off in the comments!
[Check out a few photos from the party below]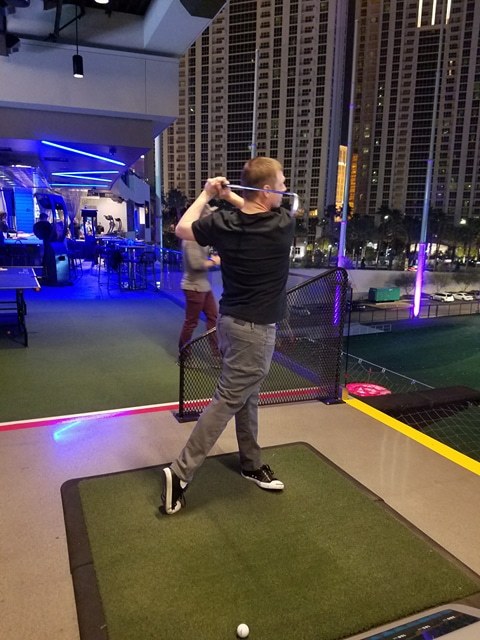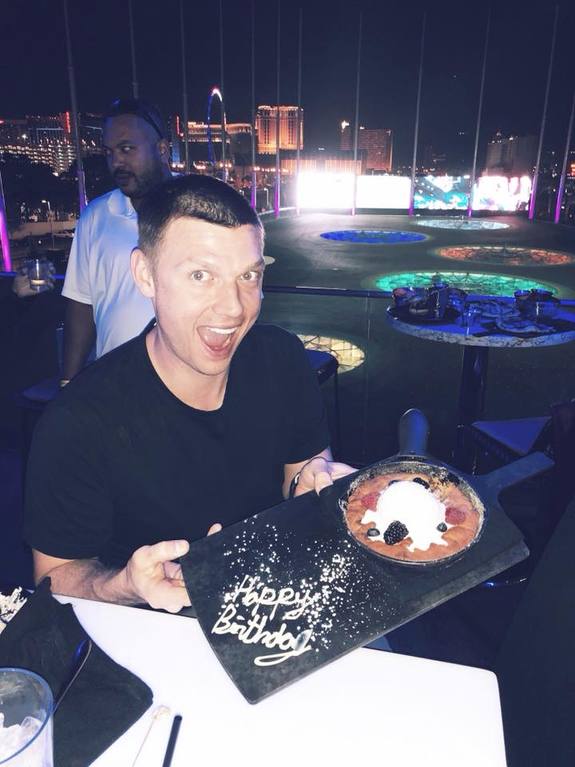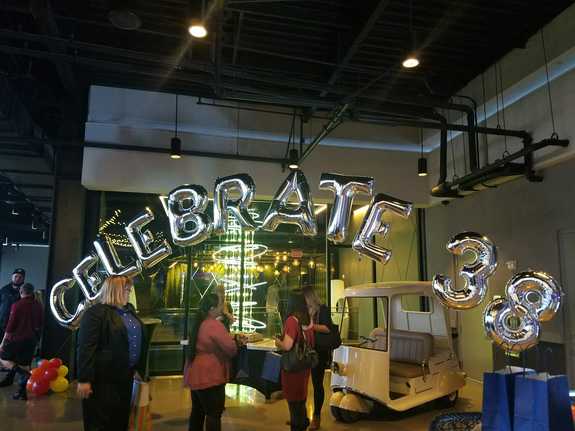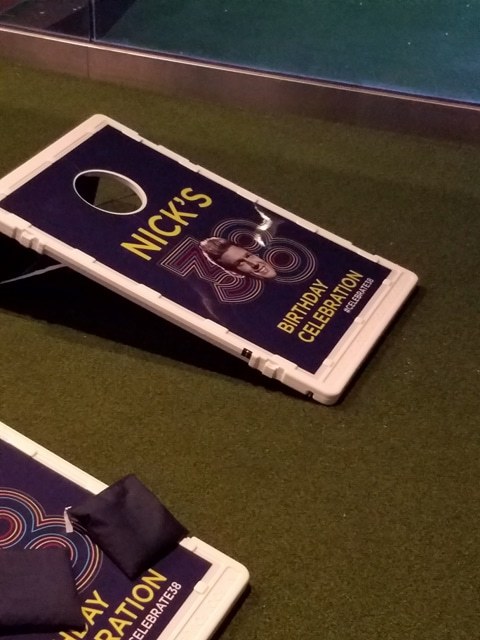 (Photo Credit: Freed's Bakery, Rose Smillie)