Photos: Nick Performs in Argentina and Chile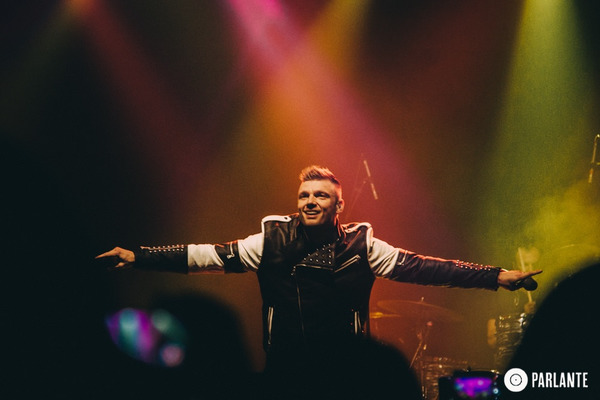 During his latest tour Nick visited Buenos Aires, Argentina on September 5th and Santiago, Chile on September 7th. Check out the photos from both shows!
Teatro Vorterix shared photos from Nick's show in Buenos Aires, Argentina. Photos are thanks to Ivan Pinto PH.

Visit Parlante.cl for photos from Santiago, CL.

Checho García Pardo and Transistor Pro have also shared photos from the show in Santiago.