Party With Nick and Howie in Lisbon!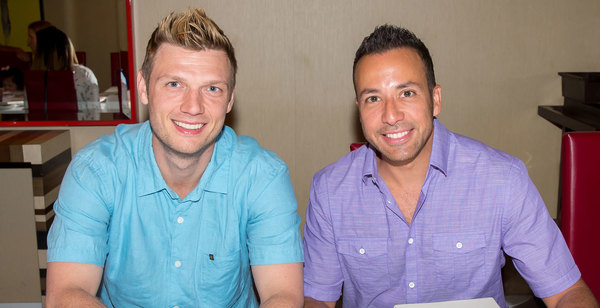 The DNA tour is finally here!
Weeks after the end of an amazing Vegas run, the Backstreet Boys are embarking on a new era in Lisbon, Portugal in less than 24 hours. You can find last minute tickets and VIP Meet and Greet info here.
In true Nick Carter fashion, it's time to celebrate a new beginning in a big way! Nick and Howie D. will be throwing an afterparty following the inaugural DNA concert to celebrate the only way acceptable -- with fans at MOME. You can find details on VIP and General Admission options and purchase tickets here.
Don't wait! Tickets are limited and you don't want to miss out on this one.
For more on upcoming Backstreet Boys tour dates from now through October, click here.
Stay tuned to nickcarter.net for more up-to-date info on all events and tour!