Milan... Are You Ready To Party?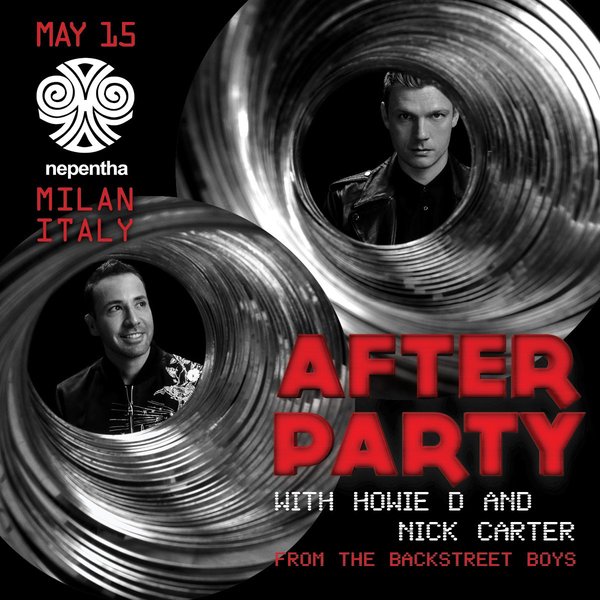 The Backstreet Boys are on fire lately. Between the 20th anniversary of the release of their
Millennium
album and kicking off their DNA World Tour, which has been sold out in both Portugal and Madrid and in tomorrow in Milan, there are plenty of reasons to celebrate!
Once again, Nick and Howie have decided that the best way to celebrate is with the people that have been there all along - the fans. After the sold out show on May 15th, your favorite two kings of afterparties want to meet you at Nepentha for a night you won't soon forget!
Both general admission and a VIP option are available...for now. The last two afterparties have sold out so don't wait until it's too late. Get your tickets here and show 'em how it's done, Milan!