JUST ADDED: More Chances To Party With Nick and Howie D!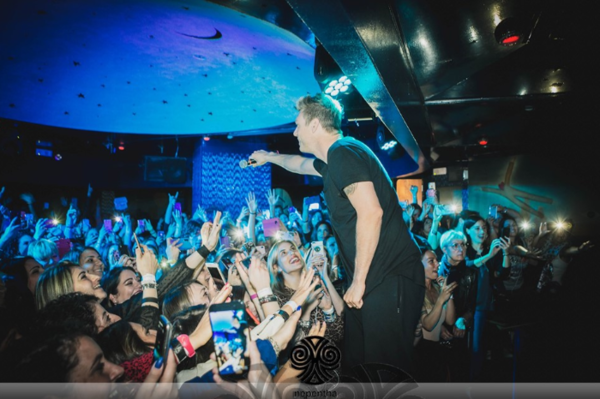 If you haven't had the pleasure of attending an afterparty with Nick and Howie yet (or maybe you have and want to do it all over again), a few more dates have been added!
Tickets for ALL the afterparties listed are ON SALE NOW, so get yours before they're gone. As always, dates and locations are subject to change.
FYI: Admission is included with ALL tickets, but VIP includes a meet and greet with the guys and a professional photo that will be uploaded here. You do not have to have concert tickets to attend an afterparty.
Who's ready for good times ahead?? We can't wait to see you all getting down at a party near you!
Photo: Nepentha Club (Milan, Italy)