Christmas With The Carters + A Christmas Day Performance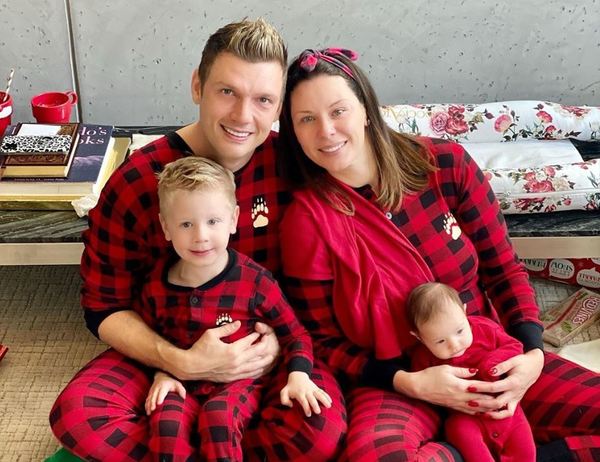 It's been a hectic year for all of the Backstreet Boys, but this holiday season, they're home, spending time with loved ones. For Nick, his biggest Christmas wish was to be able to spend it with Lauren, Odin, and Saoirse for their first Christmas as a family of four.
"Christmas has been very important to our family throughout the years and now, because we have young children, we're able to establish new memories that they'll be able to carry for the rest of their lives," Nick told ET Canada in the Carters' first joint interview since the birth of their daughter in October.
And new memories and traditions they made, as Nick shared photos of the family decorating Christmas cookies and opening presents on Christmas morning via instagram on Christmas day. Fans were also treated to a multitude of tweets from Carter, wishing everyone a happy holiday as he anxiously awaited for Odin to open presents.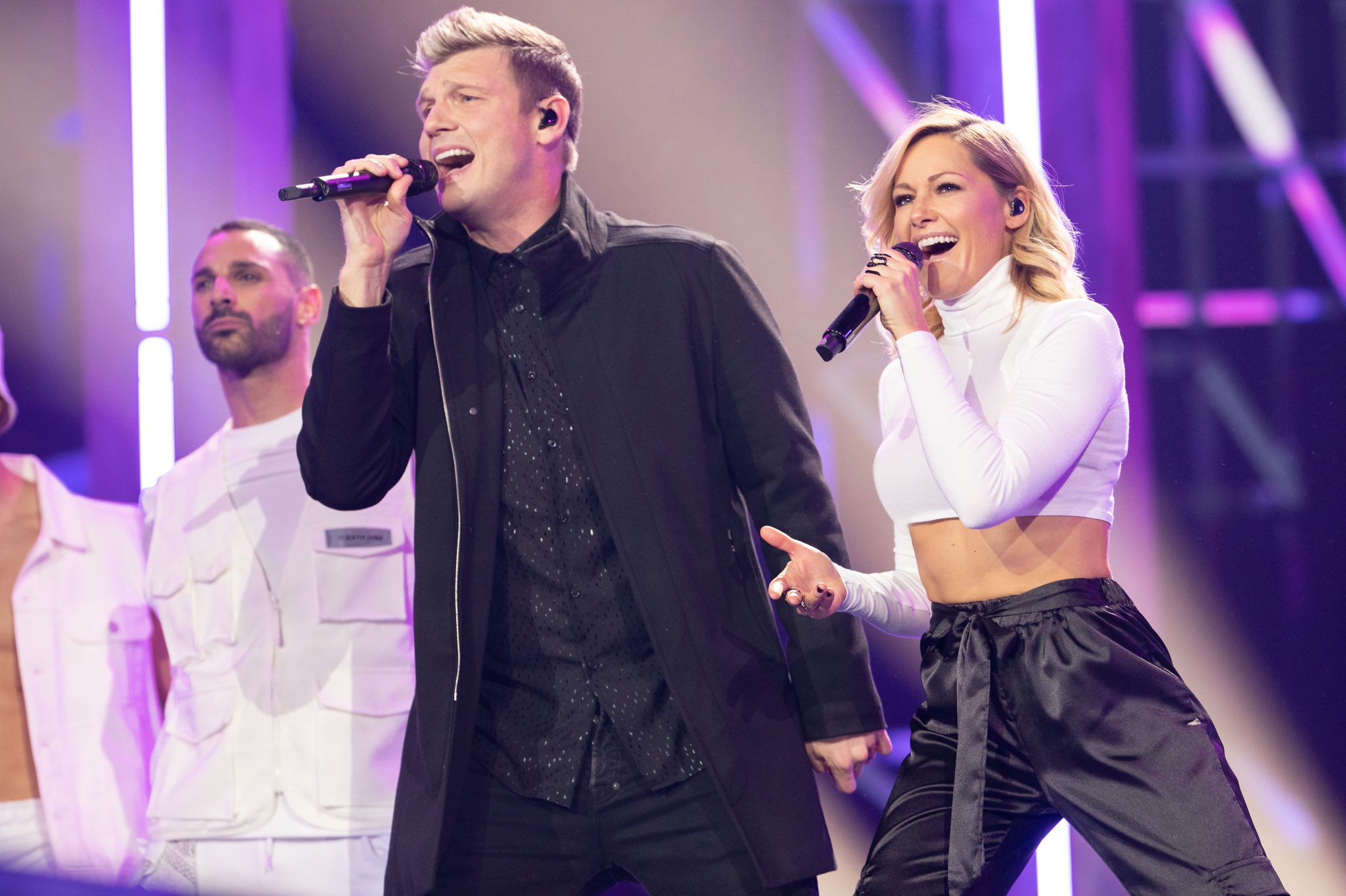 That's not all that fans were treated to from Nick on Christmas. While in Germany for German Comic Con in early December, Nick not only dropped the news that he may be working on a solo album overseas in the future, but also stayed a little longer to appear on The Helene Fischer Show with Helene herself. The appearance on the show, Germany's most watched show on Christmas Day, was well received, with many fans tweeting their excitement to see the Backstreet Boy on German television. If you missed it, the two performed a medley of Backstreet Boys hits that you do not want to miss - watch here (their performance starts around 1:15).
Wherever you are in the world, we hope that you all have had a happy holiday and are looking forward to the new year with us! There's so much in store as we begin a new decade. Stay tuned!
Photo: ZDF / Sandra Ludewig