Have You Listened To The Backstreet Boys' 'All I Have To Give' Radio Yet?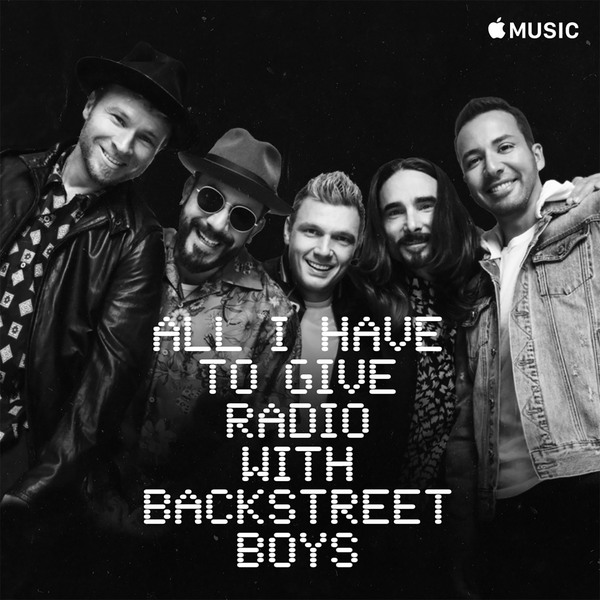 If you haven't heard yet, the Backstreet Boys have
a new podcast on Apple Radio
! 'All I Have To Give' Radio aims to give fans an inside look into what Nick, Kevin, AJ, Brian and Howie are currently up to as well as some of the best stories behind the scenes of the group's biggest albums, songs, moments, etc. straight from the sources themselves.
"When we got back home, there was no more touring, no more music, and everything had changed, so we felt like it was a good opportunity for us to to really engage with our incredible fans all around the world and share our stories since we've been together for over 27 years,"
Nick told Cosmopolitan
in an interview that not only reveals more about future episodes of the radio show, but also answers a few more things about what the future holds for BSB.
'All I Have To Give' Radio is exclusively available on Apple Radio, which means you can listen to it on the Apple Radio app (on any brand of phone) or via the latest version of iTunes on a computer! According to
Nick in an interview last week with 3HL on Nashville's 104.5 The Zone
, episodes will be dropping monthly and there are quite a few in the pipeline to carry us over into 2021. We can't wait to hear more!
Have you listened? Tell us what you think in the comments below!