Nick Delivers Message of Hope Regarding Mental Health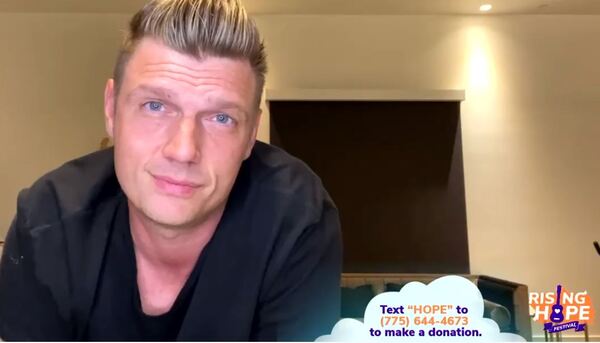 On Saturday, Nick took part in Rising Hope Festival, an online event that aimed to celebrate hope for those in need of a mental boost during the current COVID-19 pandemic.
Hope Means Nevada, the organization holding the festival, aims to provide access to mental health resources and a community of hope. You can read more about Hope Means Nevada and donate to help them carry out their mission at hopemeansnevada.org.

Watch Nick's message here!