PopKidNick Merch Now Available!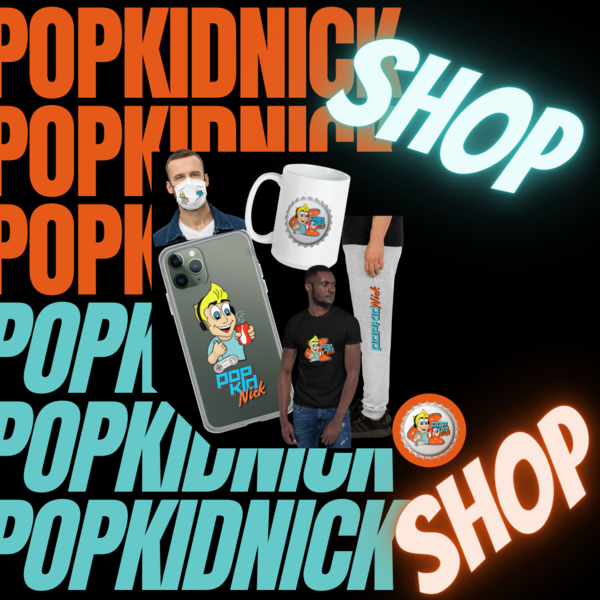 Just in time for holiday shopping (and always time to treat yourself), PopKidNick merch has arrived!
From shirts to joggers to phone cases and more, the shop, which features Nick's PopKidNick Twitch channel logo on every item, has everything you can think of. Look closely though, because some items are available for a limited time only!
Ready... set... SHOP!
Also, Nick is in the studio recording for a brand new solo album and he's taking his Twitch Subscribers in the studio with him, starting this weekend (November 20th-24th). Keep an eye on the PopKidNick socials for more specific info as it gets closer to the date. See you there!