It's Nickmas Time Again!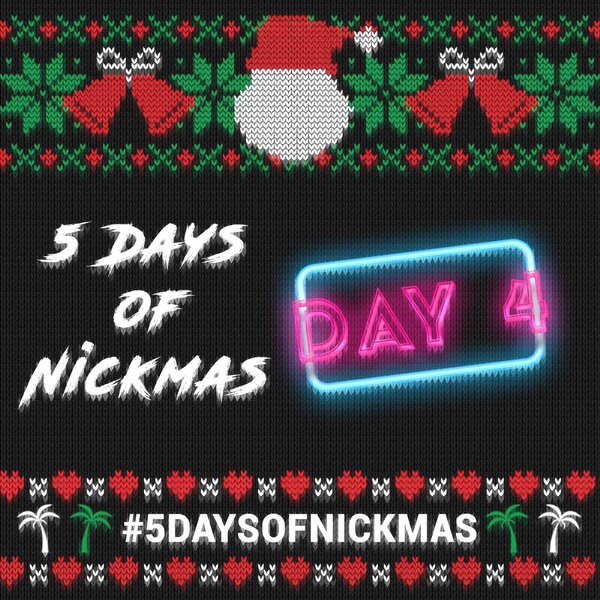 La da la da da... it's Nickmas time again!
It's officially the holiday season and if you're a Nick Carter fan club member, you've probably been waiting for Nickmas time to arrive, a "season" that has become a fan favorite over the past few years with Nick-themed "gifts" being given for a few days leading up to Christmas.
Wait no longer, FC members... It's finally here!
We will be updating this news post daily with the giveaway of the day (as well as posting it on social media, the FC, and the official
FC Facebook group
) from today through 12/15! You will be able to enter the giveaways by logging into the fan club and clicking 'Contests'. You are allowed to enter more than one day, but you can only win once!
FINAL DAY: The time has gone by so quick, but today you can enter to win a video message from NICK!