Oh Snap! Masked Singer Recap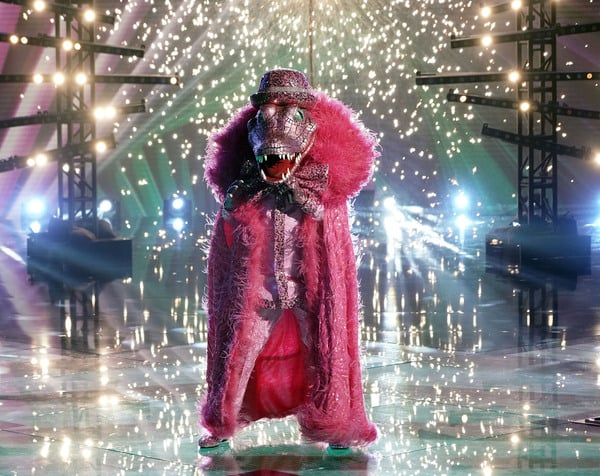 After almost 28 years of being an entertainer starting at the age of 11, I never knew how far this journey would have taken me and all the wonderful and incredible things that I would have experienced and seen. The Masked Singer has definitely been one of my most memorable experiences and I am extremely grateful to have been a part of something so special.

The cherry on top of all of this was being able to do something that I could share with my kids. Seeing how excited they were to see the Croc on stage made this experience ten times more meaningful.

I want to thank all of our fans for always being there for us for close to 28 years. The life of an entertainer can have its ups and downs but I do this for you. I love you all. Thank you so much!

Thank you to The Masked Singer for allowing me to share the stage with so many talented individuals. Being able to be front row for all of these performances made this not feel like a competition but more like I was hanging out with friends.

I'm so lucky this is my job and happy I could bring some joy to you all during such a crazy time.

Until I see you back on the road...