Baby Carter #3 Is On The Way!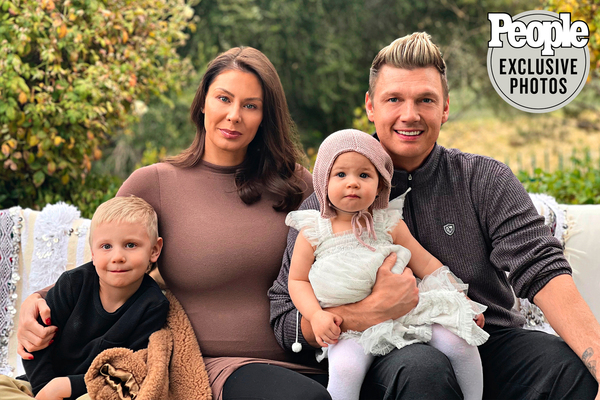 Surprise! Nick Carter is expecting another little one with wife, Lauren, in addition to their two children, Odin and Saoirse.
"With everything that 2020 has given to the entire world, I look at it as a blessing. We love our two children and we pride ourselves in being great parents," Nick told People magazine exclusively.

In the same interview, the couple reveals that this news was a surprise to them as well, after suffering three miscarriages previously, and that they will be welcoming this new arrival in April. You can read all of the details about their latest parenthood journey here and watch the couple talk about it to People here!
Nick, who has made it no secret that he absolutely adores being a dad, shared a video of a sonogram minutes after the announcement was released, adding that "sometimes life blesses you with little surprises". Can we get a collective "aww"?
Leave your well wishes for the parents below!