Bucstreet's Back! Nick Guests On The Pewter Report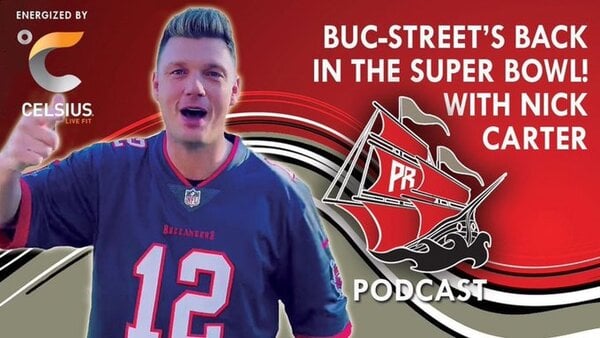 It's no secret at all that Nick Carter is a lifelong Tampa Bay Bucs fan and with the team headed to the Super Bowl, he has been spreading his love for the team all over his social media channels!
Tonight, he joined the gentlemen of The Pewter Report, a Bucs centric podcast, to discuss his love for the team, what's coming in the future (a podcast and a Christmas album?!), and more. You can watch a replay of the hour-long livestream below!