Nick Reacts To Old Videos + Updates Fans On Life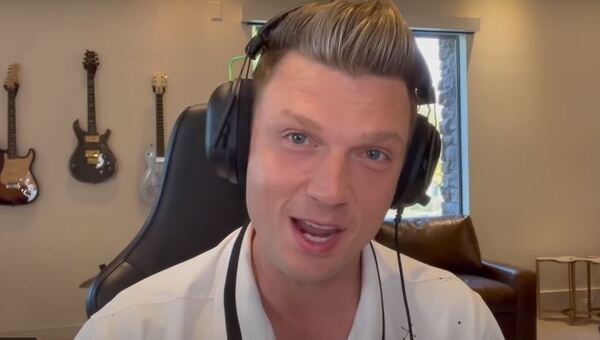 A year into the COVID-19 pandemic, Nick, along with the rest of the Backstreet Boys, are still staying safe at home... but that doesn't mean that some fun things aren't on the horizon.
Recently, the BSB were forced to reschedule their tour dates in Australia and New Zealand for a second time, but in a recent Instagram live, Nick gave fans an update on his life waiting for his third bundle of joy, his solo endeavors and what might be next for the Backstreet Boys. Watch here!
Nick also recently sat down to join in Esquire's 'I Hate Watching Myself' web series in which he reacts to old videos of himself from various stages of life. If you haven't seen it yet, watch below for some hilarious (and also very sweet) commentary!