Nick Makes A Return To Twitch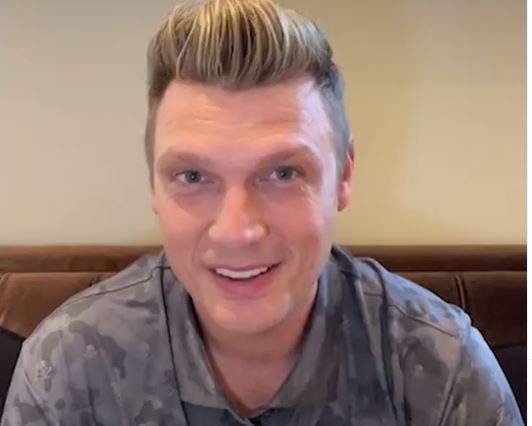 Nick is making his return to Twitch... and he's switching things up!
In an Instagram live session on Monday evening, he sat down to check in with fans and give a few little updates on what's coming up in the world of Nick Carter. While preparing for his family's new arrival later this month is at the forefront of his mind, getting back to connecting with fans isn't far behind!
As most of you know,
Nick launched his Twitch channel, PopKidNick
, in late 2020. The channel largely featured him playing video games as well as sharing some music and chatting with fans from all over the world. In 2021, he has announced that the channel will be switching gears a bit. While he will still be playing video games every now and then, Nick will also be taking fans through his daily life as a regular guy, dad, musician, gamer and more! The channel's content evolution will also come with a name change; PopKidNick will be changing to simply Nick Carter. With talk of a possible virtual concert and dropping new solo music straight through the platform, you won't want to miss out!
To watch the update in his own words, check out the replay of Nick's live
here
and keep checking back here for all the updates on any questions you might have in the future as we enter a new era of Nick Carter!
-- A Few Answers To Frequently Asked Questions --
- If you are already following or subscribed to the PopKidNick Twitch channel, you do not need to switch to anything else. The current channel is changing names - there is no new channel.
- The Twitch channel will not replace the Nick Carter Fan Club. Once Nick has more things happening, both will be more active!