Nick To Appear At FanX Salt Lake Comic Con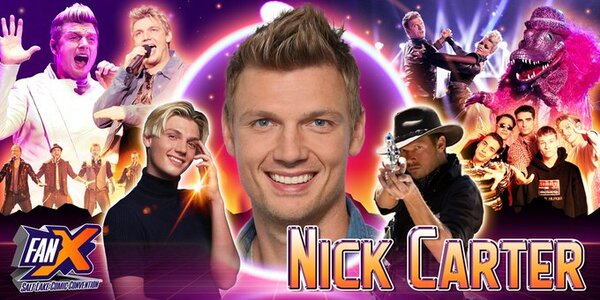 As conventions return across the country, Nick is also returning to a few throughout the end of the year!
You can catch Nick at the FanX Salt Lake Comic Con between September 16th and 18th in Salt Lake City, Utah. Get your tickets here!
The schedule for his table times, photo ops, and Boyband Spotlight panel with Joey Fatone (5pm on Friday) can be found here.
Find all info about photo ops, autographs and more here.
Please note -- face masks are required for all attendees.