"Scary Monster" Lyric Video Out Now!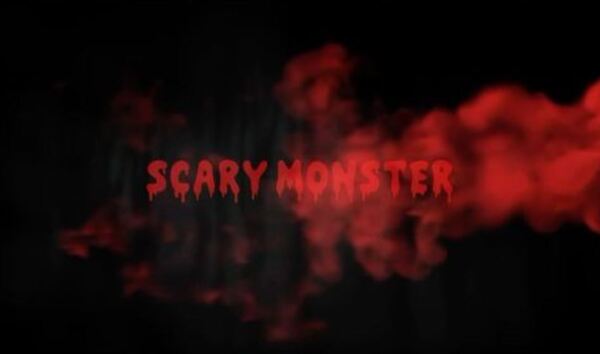 Everyone knows that Halloween and zombies are two things that Nick Carter has an affinity for and if you've perused his social media and Twitch streams lately, you will also know that he is a fan of all things cryptocurrency.
All of these things combined have transpired into a Halloween treat for Nick fans and Zombie Inu token fans alike. Nick has just released a song entitled "Scary Monsters" and you can listen / watch the lyric video for it below!
The video also features Zombie NFTs produced by Zombie Inu. You can read more about it in the description of the video and at their website here.
The song will be available on digital streaming platforms as early as next week.