Beautiful Lie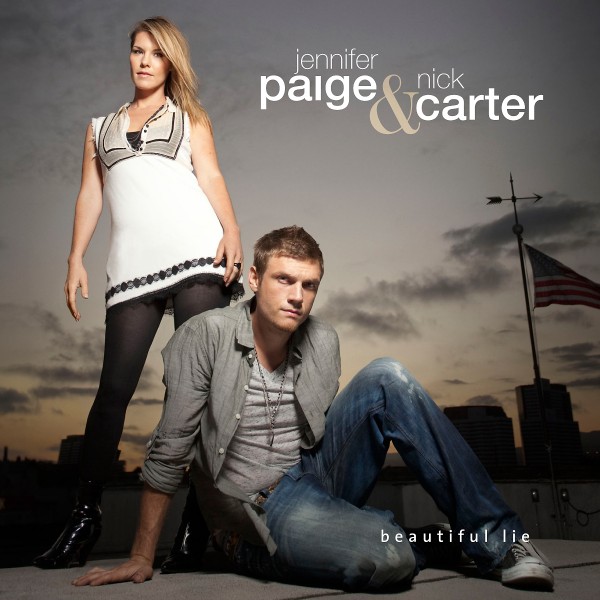 I'm sure by now you have all heard the little preview of Nick Carter & Jennifer Paige's new song Beautiful Lie. Are you hungry for more information? Well here it is!
CLICK HERE to watch Nick & Jennifer talk about the new single.
CLICK HERE to check out some of the press shots for Beautiful Lie.