NICK CHAT! *UPDATE*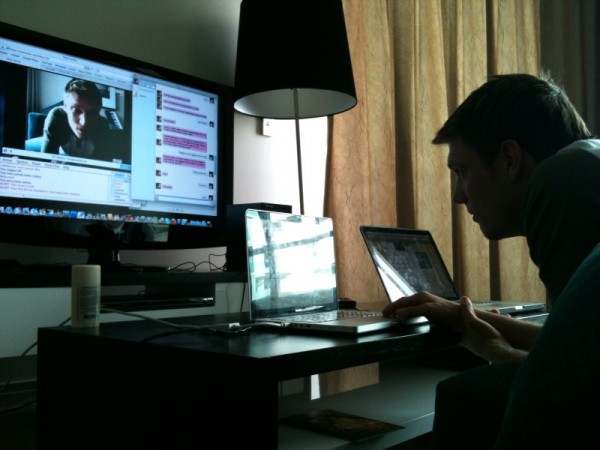 Hey Everyone,

We are excited to announce that Nick will be hosting a moderated chat on Nickcarter.net this coming Friday.
***UPDATE***
The chat will take place Friday, March 12th at 4pm UTC (Local NZ time).
This is Thursday, March 11th at 7pm PST (California time).
You are able to watch a recording of the chat in the MEDIA section of the NickCarter.net. CLICK HERE to watch!