Welcome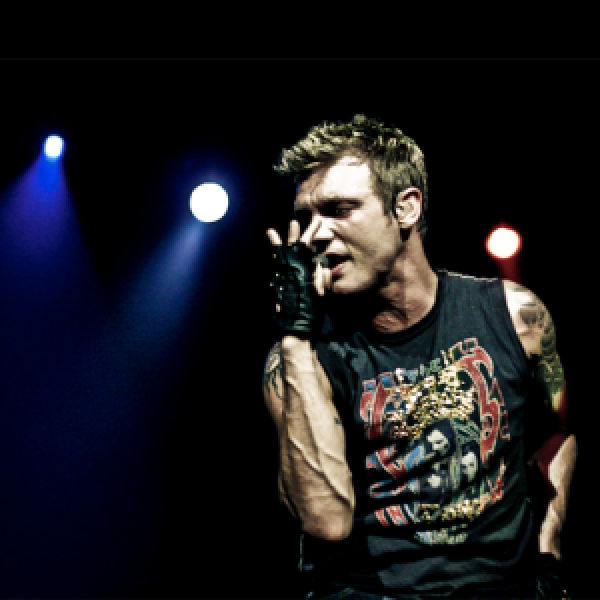 Welcome to the new NickCarter.net. We will be adding new videos, photos and anything else you can think of Nick related. Check out Nick's latest blog available here.
Want to experience all that nickcarter.net has to offer?
A Nick Carter Membership entitles you to all of the following:
Access to exclusive content including videos, audio and photos
Members-only access to exclusive contests.
Access to member only messageboards, blogs, social network
Exclusive access to Nick Carter pre-sale tickets
Autographed Nick Carter PosterMuch More.
Please note that you will need a nickcarter.net membership to access this content. If you are a member of any other ground(ctrl) websites you can click here to add your information to nickcarter.net and then add the membership to your cart and then check out for instant access.