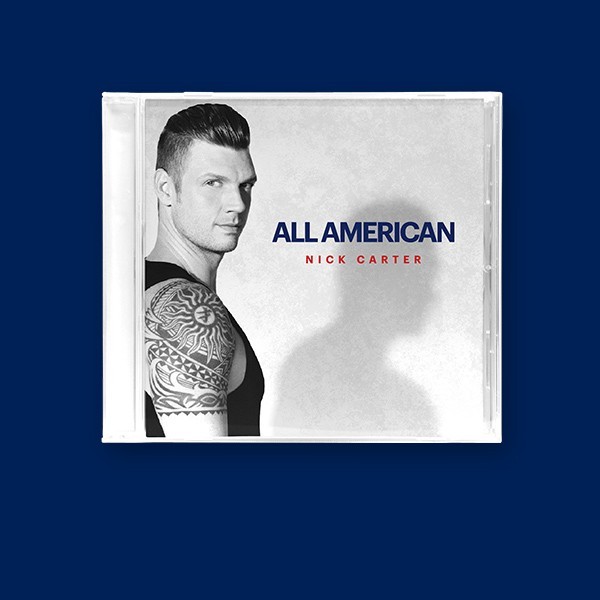 All American CD (Autographed)
Autographed physical copies of Nick Carter's newest album are exclusive to his store! Check out the track listing here:
1. 19 in 99
2. Get Over Me
3. California
4. Second Wind
5. Swet
6. Cherry Pie
7. Tijuana
8. All American
9. Man on the Moon
10. Horoscope
11. I Will Wait
Please note: since this is a limited edition autographed CD, there will be no refunds, returns or exchanges.